(new) version 3.1 ready for tests
Friday, September 4, 2009 22:05
After 1 week of work, version 3.1 is finally ready for tests.
I'm now waiting for testers feedbacks before submitting it.
Here are some screenshots of the new graphic theme (click to zoom):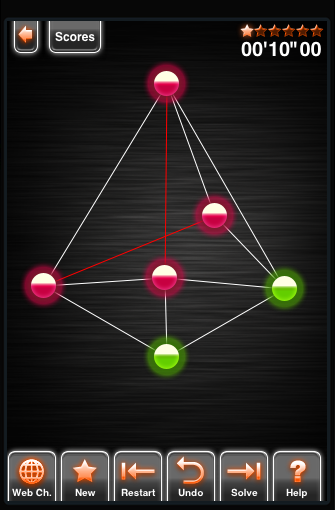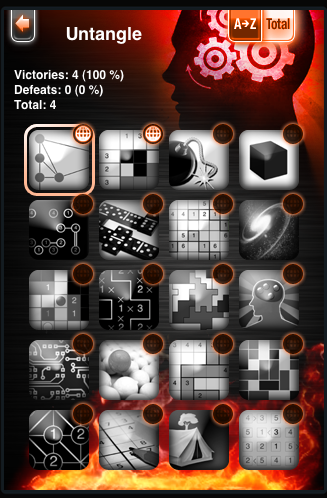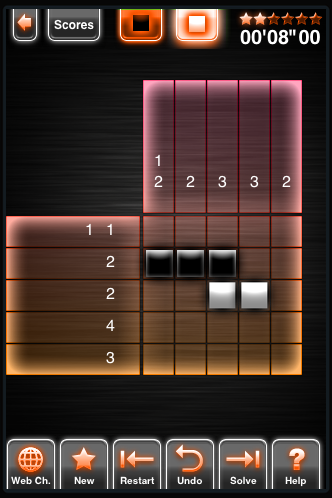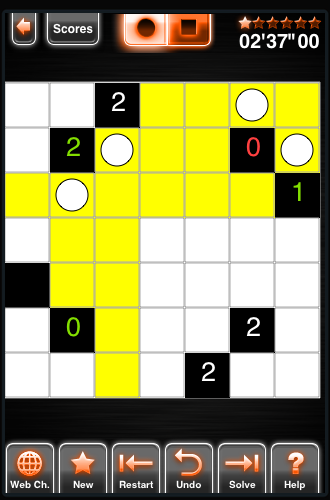 We hope you like that graphic theme. Please leave a comment to tell us.
You can follow any responses to this entry through the
RSS 2.0
feed.
2 Responses to "(new) version 3.1 ready for tests"

Leave a Reply